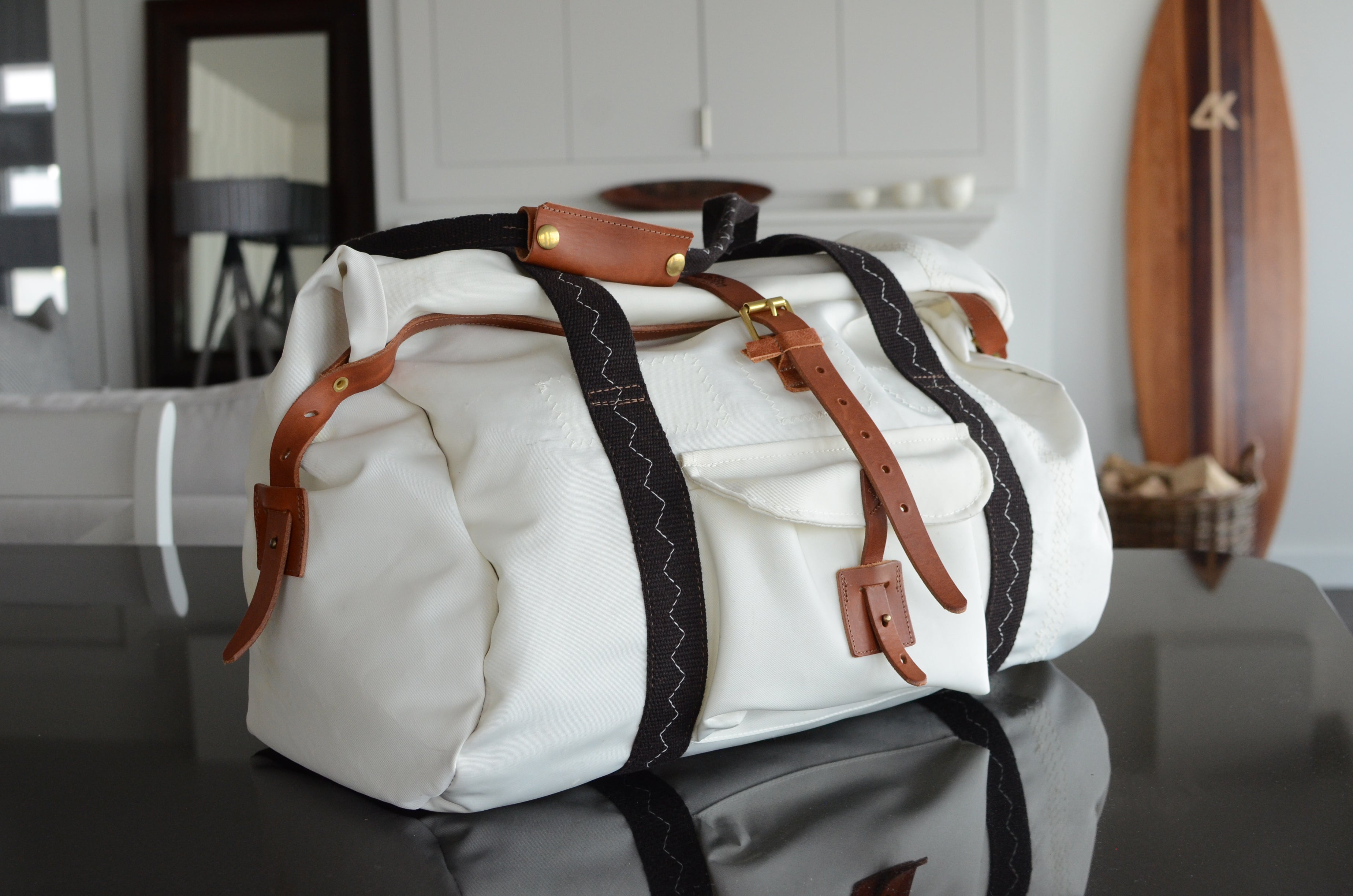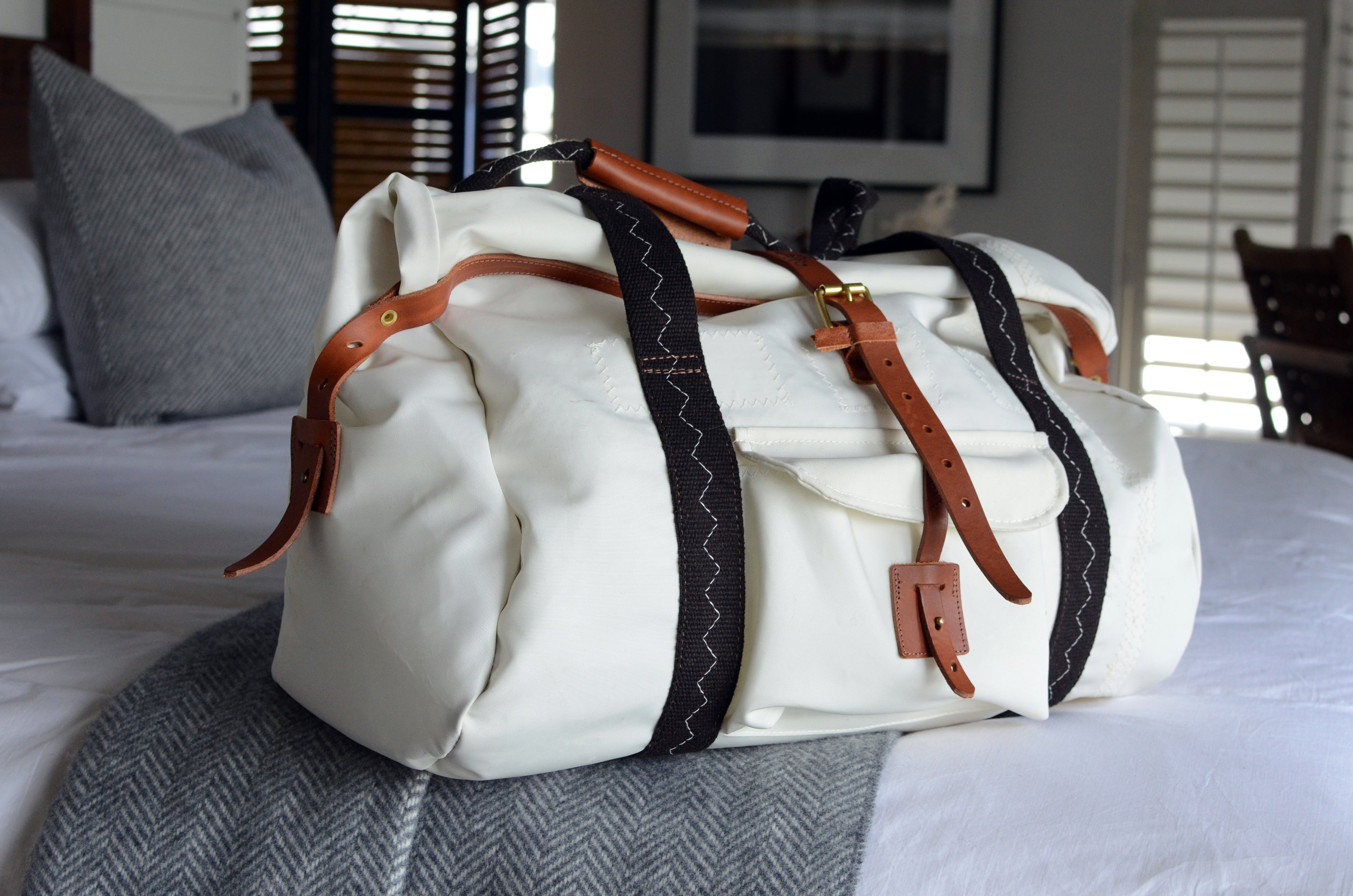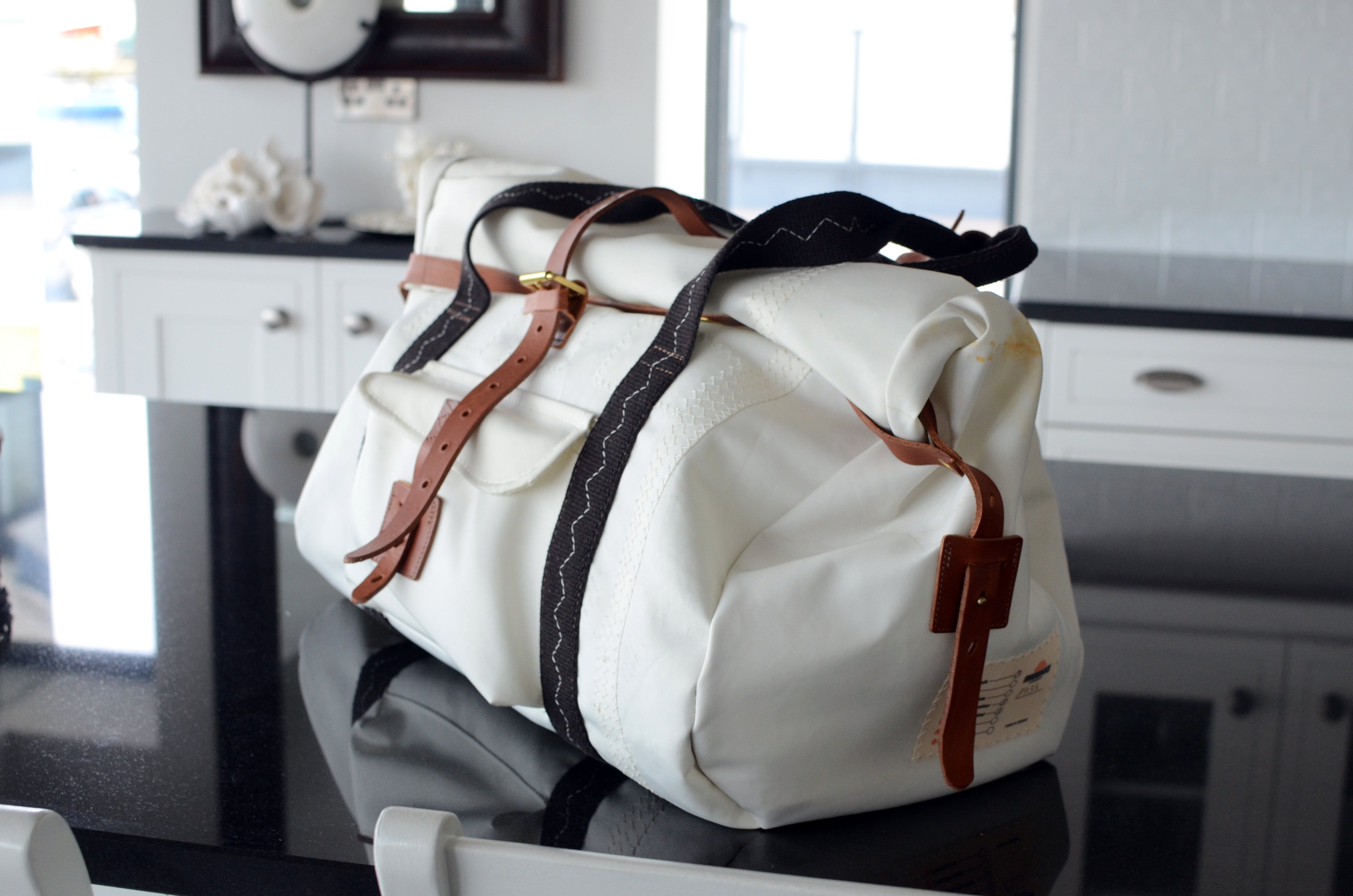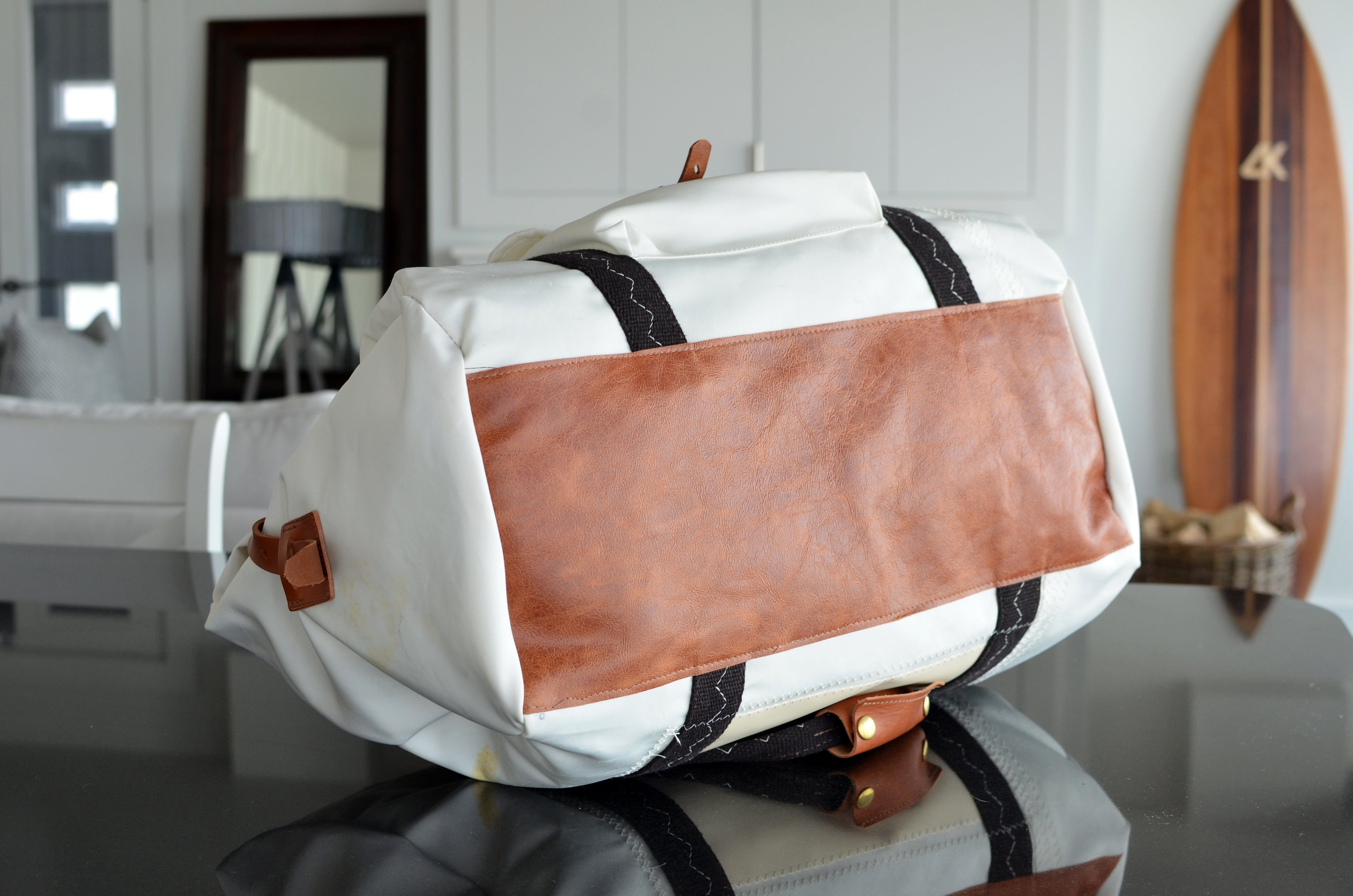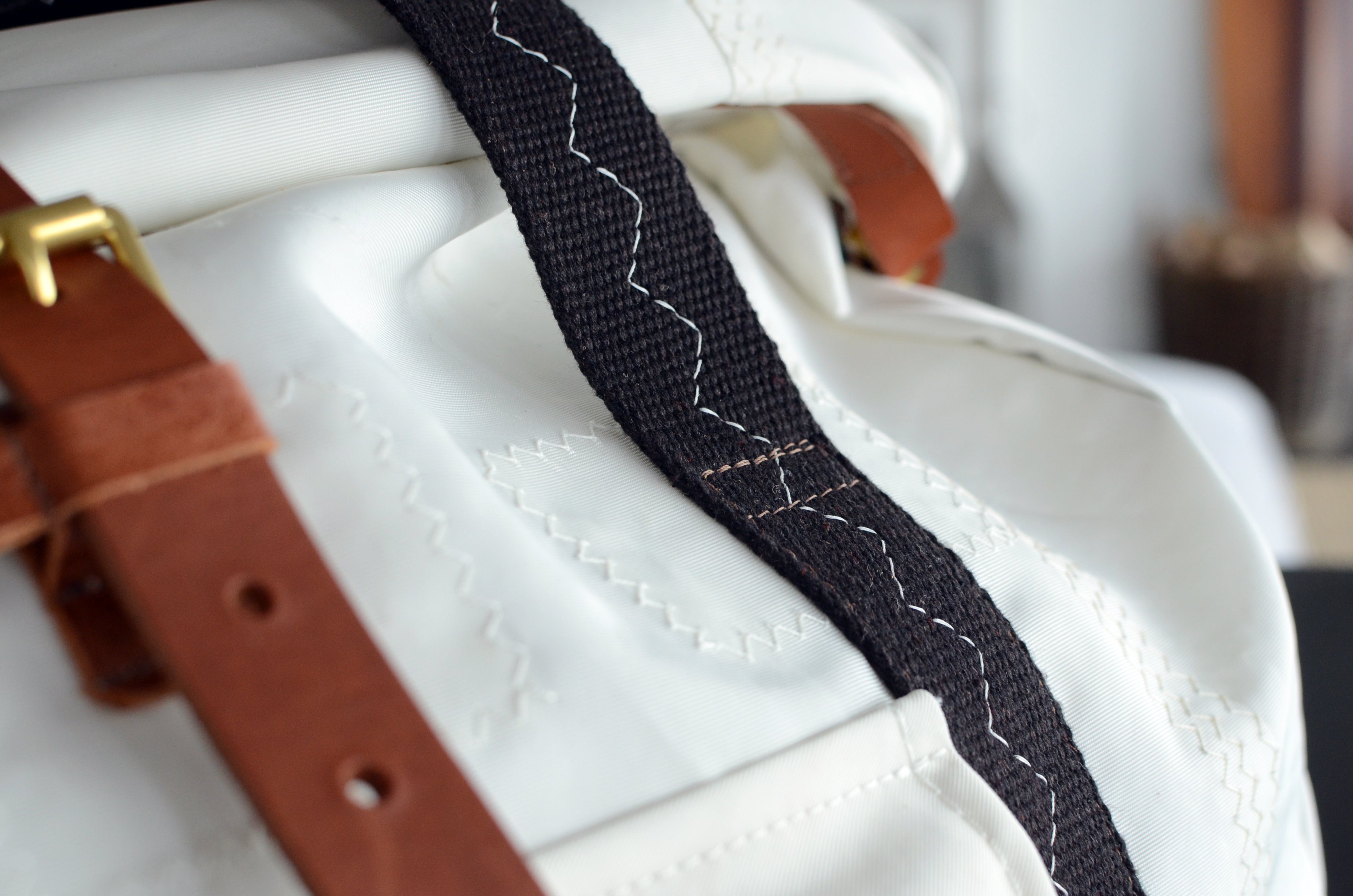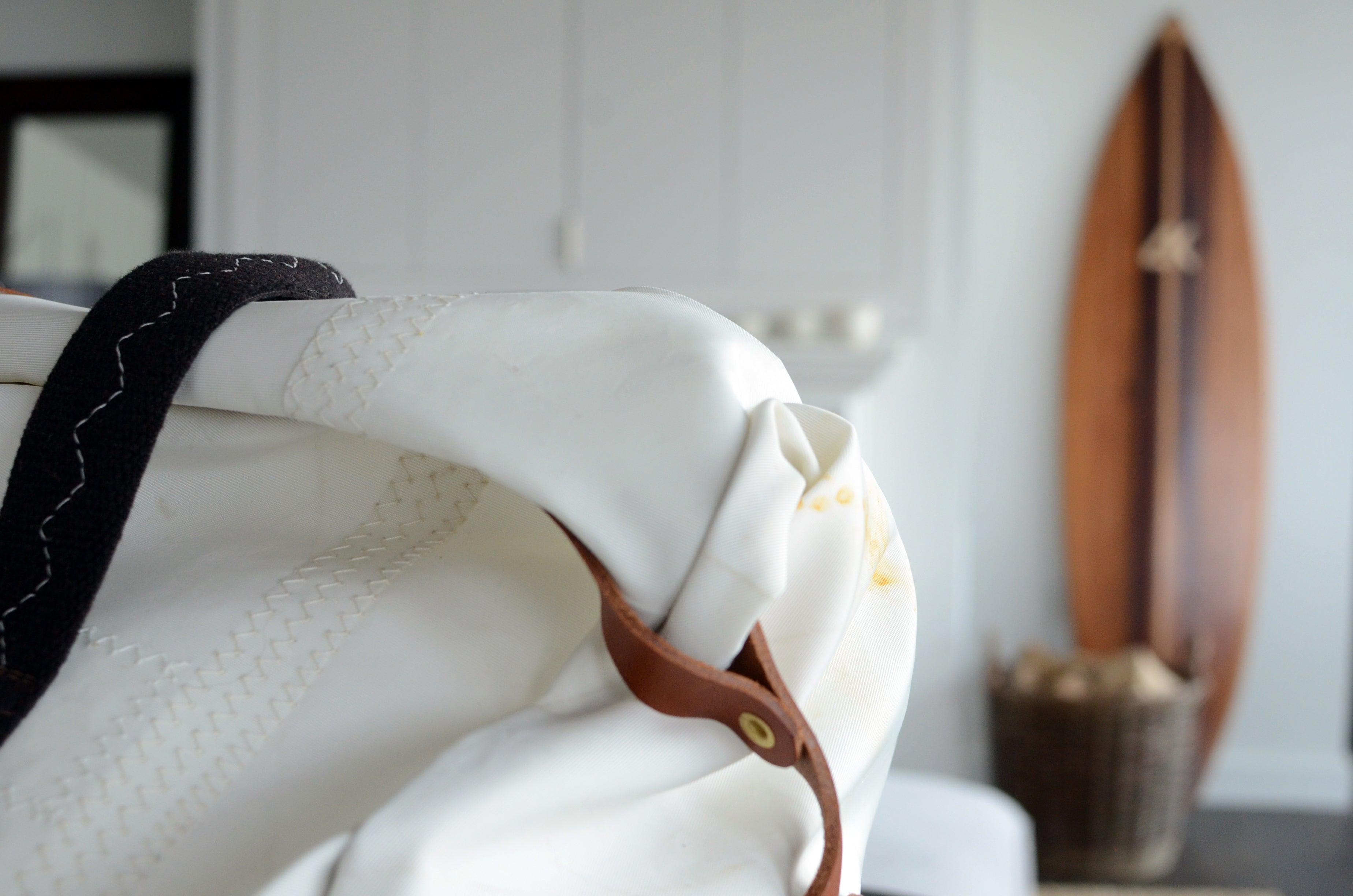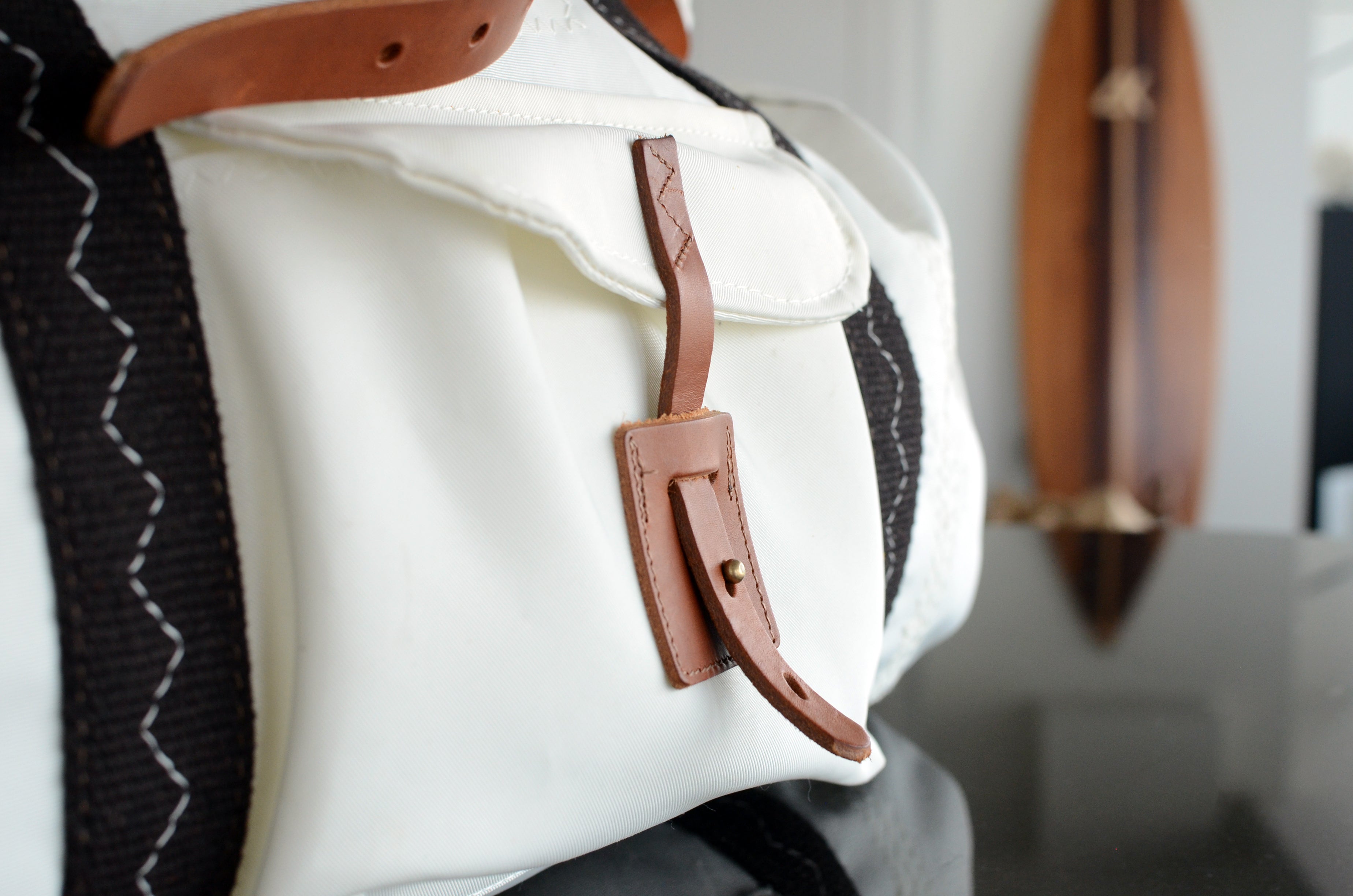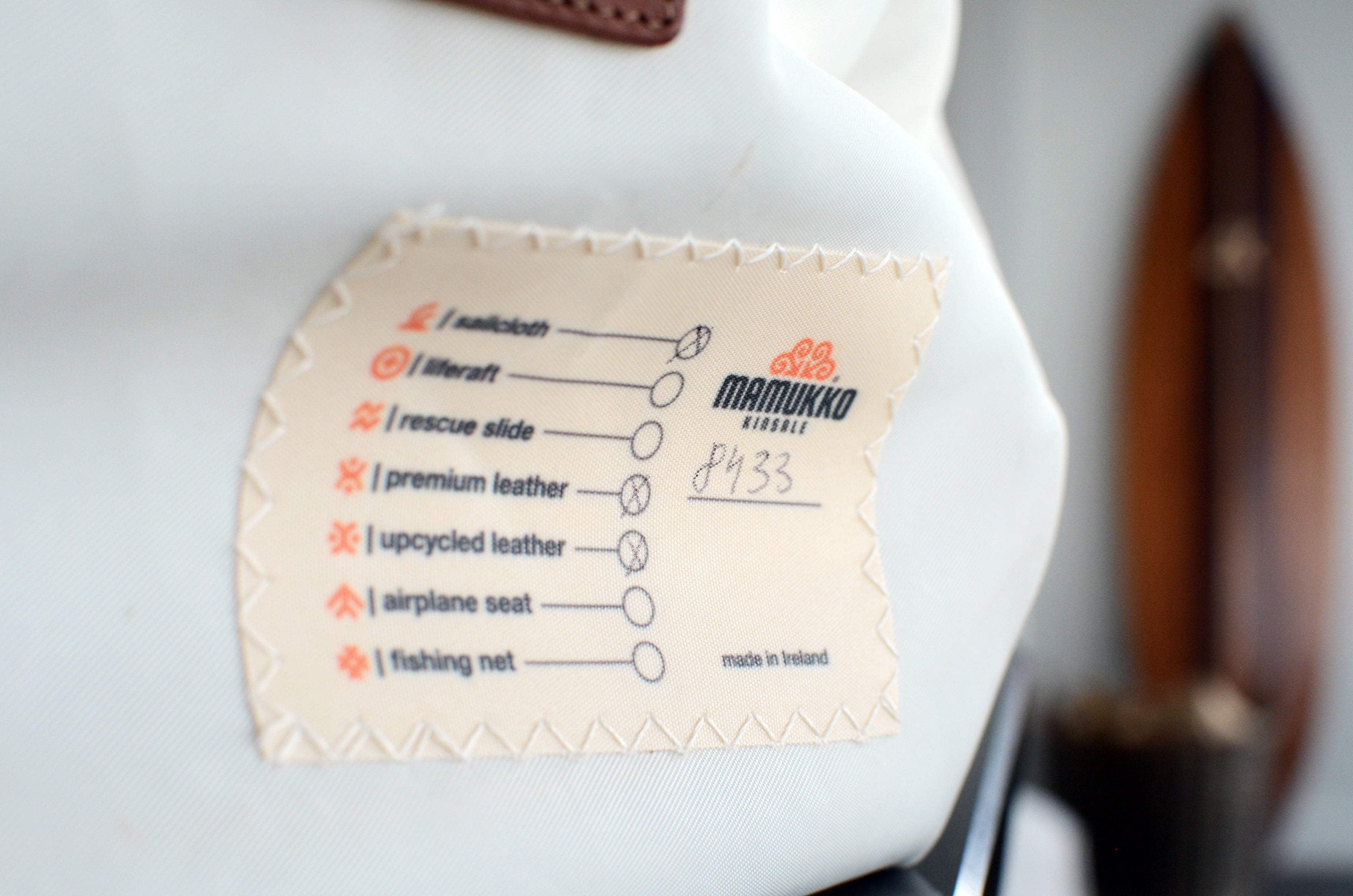 Introducing the Mamukko Mini Duffle Deluxe. This award-winning bag is not only an example of high-end luxury upcycling but also a testament to our commitment to sustainability.
Crafted from upcycled sail and luxurious Italian veg tan leather, the Mini Duffle Deluxe is a sustainable design like no other on the market. Each bag is expertly crafted in small batches of 5 by master makers and upcyclers Nora & Attila, ensuring that every detail is perfect and that every product is unique.
With its sleek and sophisticated design, the Mini Duffle Deluxe is the haute couture of upcycling. This is a bag that is sure to elevate any outfit and make a statement wherever you go. And with its high-quality construction and attention to detail, the Mini Duffle Deluxe is built to last, ensuring that you can enjoy you Mamukko for years to come.
At Mamukko, we believe in creating sustainable products that not only look great but also contribute to a more sustainable future. With the Mini Duffle Deluxe, we've taken this philosophy to the next level, producing an award-winning design that is truly like no other.
features:
* award – winning design; Highly Commended award in Accessories Category @ Best Product Award – Showcase 2014, Ireland's Creative Expo
* roll up opening + leather strap closure on the sides + front
* front and back pockets, heavy cotton handles
* unique serial number
* handmade in Ireland by lovers & makers, Nora & Attila
* stitched to industrial strength with our well respected & looked after Adler sewing machines
* size: 62 X 32 X 30 ( 40 when unrolled ) cm
Availability:
Out Of Stock
Regular price

Sale price

$498.00

Unit price

per