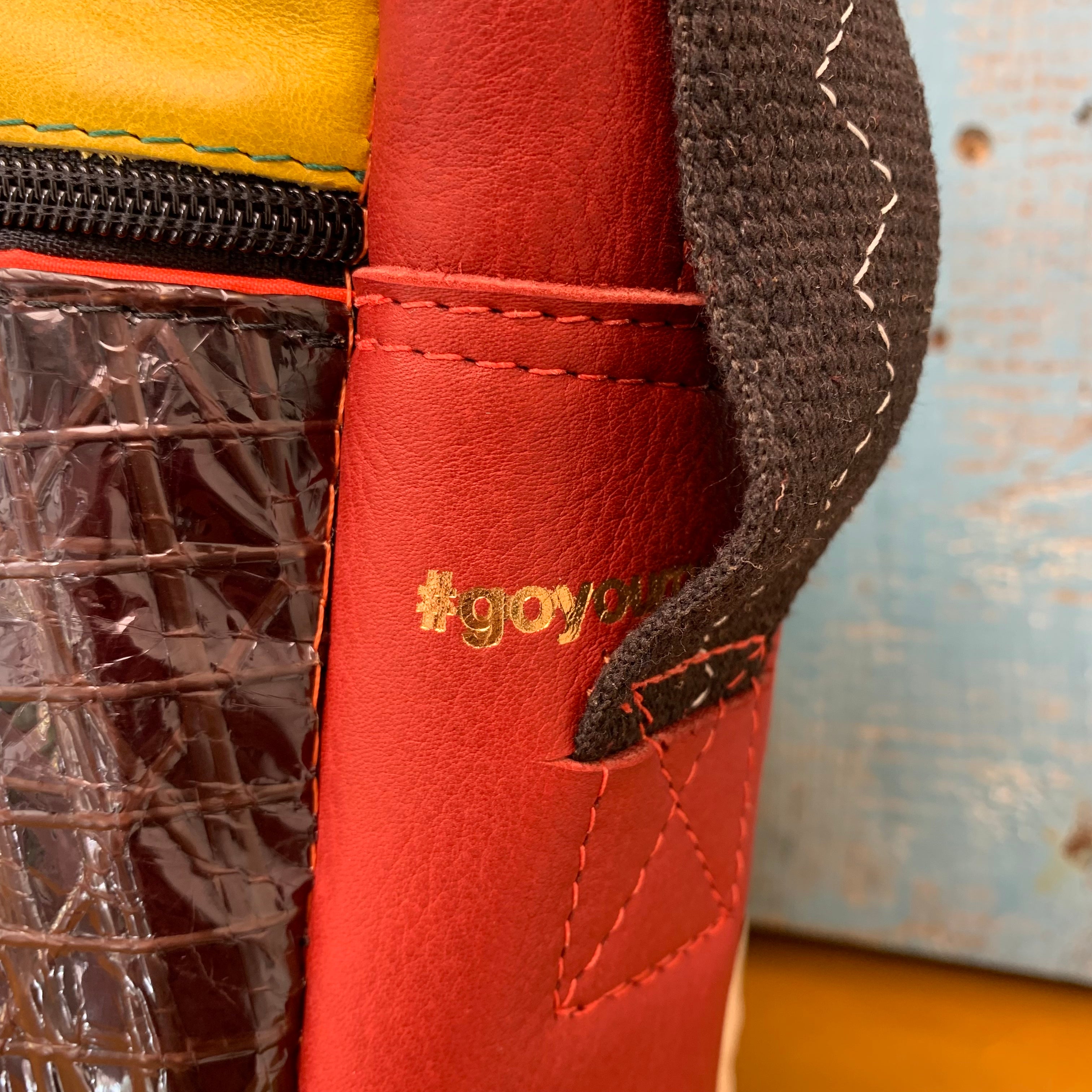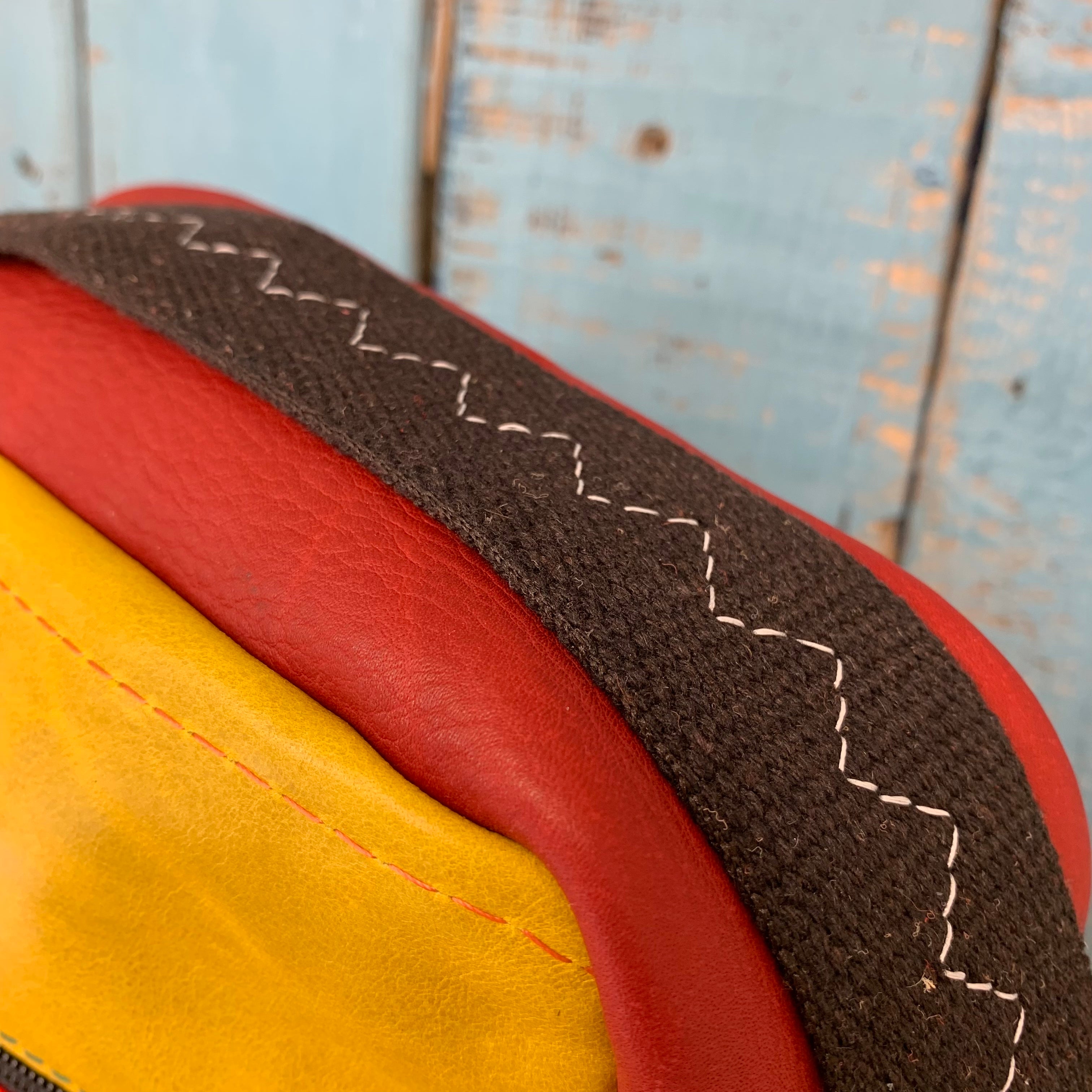 Introducing the Mamukko Hugo Boss iPad Navigator: A Timeless Fusion of Style and Sustainability
One off piece. One of one. Crafted in a batch of 13.
Elevate your daily essentials with the Hugo Boss iPad Navigator from Mamukko, a true testament to innovation, craftsmanship, and sustainability. This iconic piece, featuring the front sail from a Hugo Boss IMOCA 60, embodies a rich maritime heritage and modern design sensibilities.
Unparalleled Craftsmanship:
Designed by Levente Magyar in 2012, the iPad Liferaft Navigator has continued to capture hearts with its timeless appeal. This exclusive version is a testament to Mamukko's commitment to quality and individuality, meticulously crafted in a limited batch of just 15 pieces. Each Navigator bears its own unique ID and a stitched-in label carrying the serial number, making it a true collector's item.
Eco-conscious Design:
The Hugo Boss iPad Navigator sets itself apart with its innovative use of upcycled materials, giving new life to discarded items. It combines elements such as airplane seat fronts, liferaft zippers, Italian vegetable-tanned leather sides, and a decommissioned natural rubber liferaft back, resulting in a harmonious blend of form and function.
Functional Excellence:
With its front zipped pocket and carefully designed inside compartments, this Navigator offers ample space for your iPad and other essentials, ensuring both style and utility. The adjustable heavy cotton shoulder strap ensures a comfortable and customizable fit for every journey.
Handcrafted Excellence:
Every Hugo Boss iPad Navigator is handmade with precision and care in Ireland by Mamukko's skilled artisans. The bag is stitched to industrial strength using revered Adler sewing machines, guaranteeing its longevity and resilience against the rigors of everyday use.
Embossed Elegance:
The front of this Navigator proudly displays a handmade embossed leather label, adding a touch of sophistication and luxury to your everyday style. Our #goyourownway tagline rides on the side of bag.
Dimensions:

Size: 28 X 22 X 9 cm
Mamukko's Hugo Boss iPad Navigator is more than just a bag; it's a statement of sustainability, craftsmanship, and individuality. Own a piece of maritime history with this limited edition, handcrafted masterpiece that speaks volumes about your style and values. Join the Mamukko family and set sail for a brighter, more sustainable future. 
Product Type:
Everyday Travel
Regular price

Sale price

$141.00

Unit price

per